Welcome to the Cherryvale Guidance Department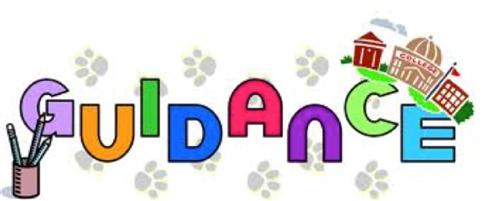 Welcome to the Cherryvale Elementary School Counseling page. My name is Angela Rose and I am the school counselor here at Cherryvale. I began my career in education in 1999 after graduating from South Carolina State University with a Master of Education degree in Counseling and Development. I have worked at Cherryvale since August 1999. I enjoy working with the Falcon family to help the students achieve their fullest potential.
School Counseling
The school counseling program is an essential component of the total instructional program that supports the personal, social, education, and career development of all students.  The program assists students in learning the skills and attitudes necessary to be successful.
What does a school counselor do?
Classroom Guidance – I visit each class twice a month from September through April.  Our guidance lessons focus on personal/social, academic, career, and character education topics.  Lessons are planned around personal/social, academic, career, and character education topics.  Activities include stories, games, drawing, writing, role playing, and videos.
Individual Counseling – I am able to provide brief solution-focused counseling services for students who may be experiencing problems that impact their learning.  I also will be glad to make referrals to outside agencies.
Small Group Counseling – Small group counseling provides students an opportunity to practice new skills in a more comfortable and supportive setting.  Small groups will meet during the school day and require parent permission. Small group topics may include anger management, friendship/social skills, separation/divorce, grief/loss and self-esteem.
I am happy to meet with you throughout the year about concerns that you may have for your child.  Please feel free to email me or call me at 494-8200.
Elementary counseling attempts to help all children succeed in school.  happy to meet with you throughout the school year.  Please feel free to give me a call.
Please note that school counselors do not provide therapy or traditional counseling.
Classroom Guidance Lessons
September – Respect/Bullying
October – Responsibility
November – Citizenship
December – Caring
January – Tolerance
February -Trustworthiness
March – Fairness
April – Test Taking
May – Work Ethic